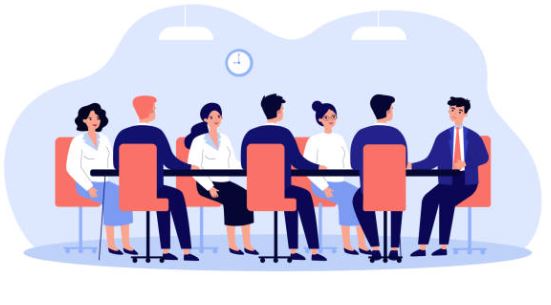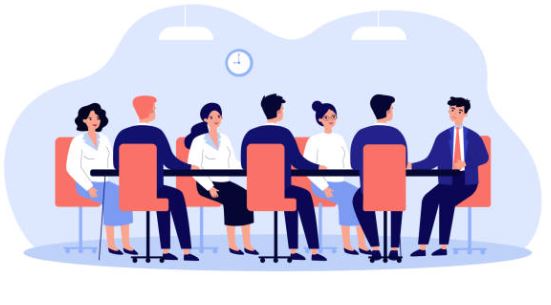 Bill Iseminger, November 29, 2022  via ZOOM and at the Musuem-
"From McLean to Mobile" The story of the 94th Illinois Infantry from McLean County
   Join us for this presentation jointly sponsored by The McLean County Museum of History, the Bloomington Public Library, and The McLean County Genealogical Society.
    William Iseminger has written a book available at the presentation and Amazon, From McLean to Mobile: A History of the 94th Illinois Infantry Regiment Volunteers, 1862-1865, "The McLean Regiment."  .
  His research for the book began many years ago when he transcribed the letters and diaries of two of his great-grandfathers who were in the Regiment, Tubal Wile Iseminger of Heyworth and Harrison H. Clark of Randolph Station. Over the years, he located 8 more diaries and 257 letters from 22 additional soldiers in the 94th, as well as 2 oral histories by soldiers, and other sources.  Zoom details coming soon.